Jan Přech
Ing., Ph.D., Assistant professor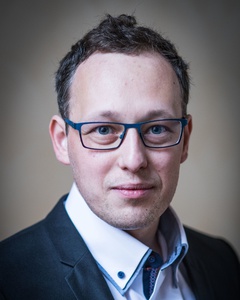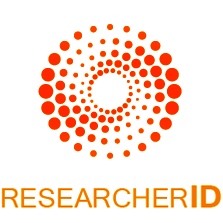 Email: jan.prech@natur.cuni.cz

Jan Přech graduated with a master's in engineering from the University of Chemistry and Technology in Prague, in 2012. He then continued his research studies at the J. Heyrovský Institute of Physical Chemistry (Czech Academy of Sciences) under the supervision of Professor Jiří Čejka. He completed his PhD in physical chemistry, receiving the Jean-Marie Lehn prize in Chemistry 2016 for the best PhD thesis. After working for 18 months as a postdoctoral research associate in the group of Professor Valentin Valtchev, at the Laboratory of Catalysis and Spectrochemictry, Universite de Normandie, in Caen (France), he joined the Charles University Centre of Advanced Materials (CUCAM) in Prague (Czechia), in 2018. Since 2020, Jan has held the position of Assistant Professor at the Faculty of Science, Charles University.
His current research interests include catalytic applications of Lewis acidic zeolites, 2-dimensional zeolites and metal@molecular sieve composites.
Jan Přech is a co-author of more than 48 publications in international impacted journals (ResearcherID F-6733-2014, H-index 18).